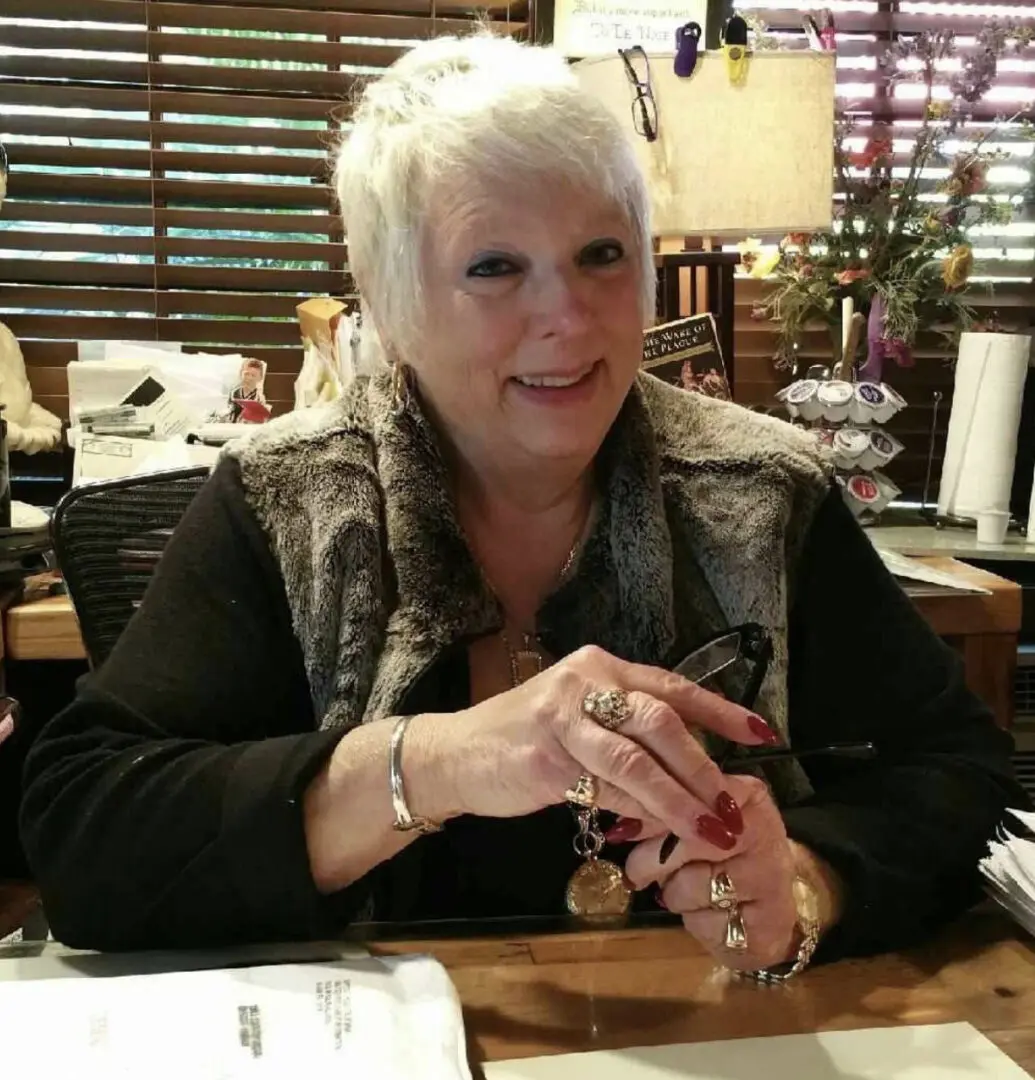 A Family-Owned
Center Caring for the Elderly Since 1965
Our company, Swankridge, was founded and established by Sallyann Swank in Homestead, Florida. For more than five decades, we have been providing professional aged care services tailored to the needs of the old, the frail, and those who can't care for themselves.
We Provide Top-Level Support
At Swankridge, we strive on delivering every client's physical, social, spiritual, and psychological needs. We cultivate an environment teeming with energy and life within a comfortable, family atmosphere that is supported by our professional staff. We are available 24/7 to provide exceptional assistance.
Physical Disability Support
We believe that arthritis, physical disabilities, and age-related conditions are some of the circumstances that prevent patients from caring for themselves. Among our company's primary objectives is to care for those who can't care for themselves. Our caregivers can assist them with daily tasks, such as mobility, eating, exercising, and grooming.
Care for Dementia Patients
Our experienced and highly trained caregivers provide top-quality care to both patients and their families. We aim at helping senior adults and their loved ones live happy and fulfilling lives. Our senior living care centers are keen on welcoming you.
Discover More About Our Assisted Living Center
We have opened the doors to our private house care centers where you can receive the high-level care you deserve. Browse through the website to learn more about our licensed suites.